Thomas O'Malley claimed out of Dundalk
UPDATED
Dream Malfunction

now with Joe Tuite

Redwood Boy sold now with Shark Hanlon

So Sorry Sarah now with Trevor Horgan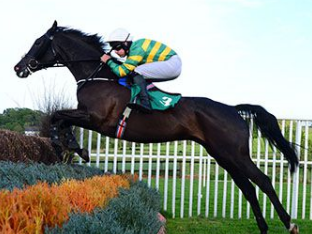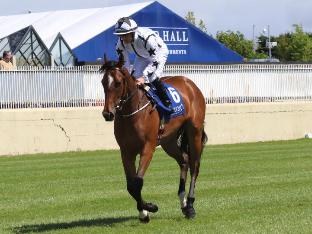 Tommy Welsh
Sadly no longer with us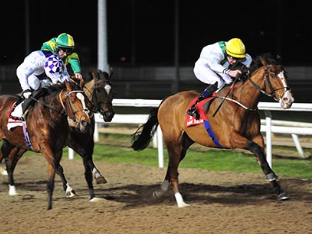 Kalopsia
Sadly no longer with us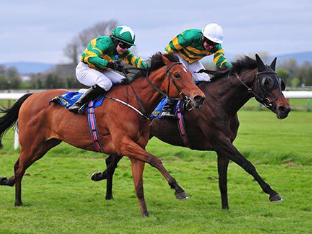 Satisfy

sold now with K Burke
Inescapable

Sadly no longer with us
Nemean Lion

Oath Breaker
and Birthplace

all sold at Goffs UK August 2017 sale.
Gabriel Archer

Now with Henry De Bromhead
Druids Cross (White Face) Sadly no longer with us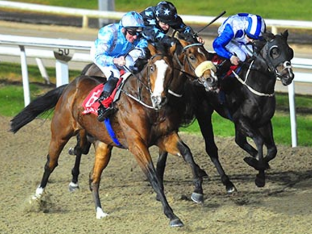 Epitaph

(Sold)

now with Michael Appleby
Tamboureen (Red Colours)
Sold
Udogo sold now in training with Brendan Powell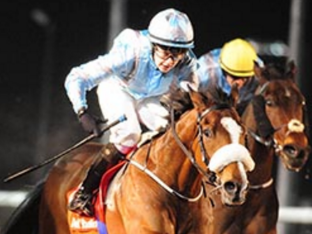 Song of Love sold now in training with Shaun Harris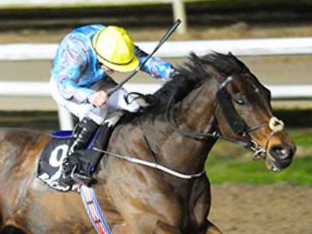 Iskander Prince has left Joseph and is now with J M Ryan.
(Sold)
King Of Aragon

(Sold)

Ineffable
claimed by Roger
Sweeney
out of Dundalk claiming race.
Arcada

off to race in Hong Kong He is keeping his name.
Belong
has been retired to stud to become a broodmare she is in foal to Starspangledbanner
Ol'Man River retired to stand at stud.
Cradle Mountain
Sadly no longer with us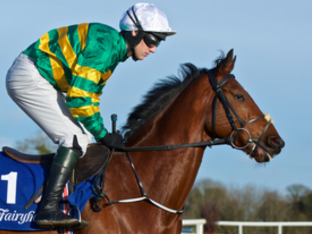 Distinctively
Sadly no longer with us







Soulier De Satin

Sadly no longer with us
Bell Sas Sadly no longer with us