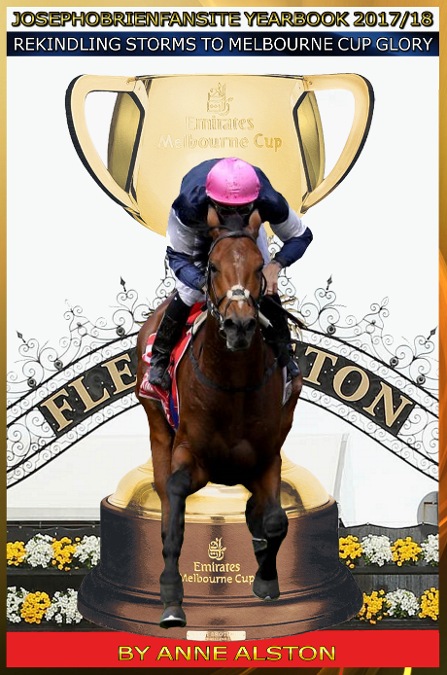 The JOBFS Yearbook 2017/18 has arrived this is the first yearbook we have produced, and we really hope that you our website visitors and twitter followers enjoy it.
you can see the interactive flipbook below or if you would prefer it you can download the PDF version to view on your PC or Tablet the download link is directly below.
Downloading might be the better option for you as the flipbook controls can be a little bit tricky and Perhaps you will find the year book more enjoyable if you download it and view it on your own computer. Thank you for taking the time to come and view a tiny bit of Joseph's season.