9) Lot 389 Bay Gelding 18.06.15 Fame And Glory x Just A Memory
dam of a winner from 1 runner and 7 foals, From the family of Chives and Mckelvey

Bought by Joseph for
€ 72,000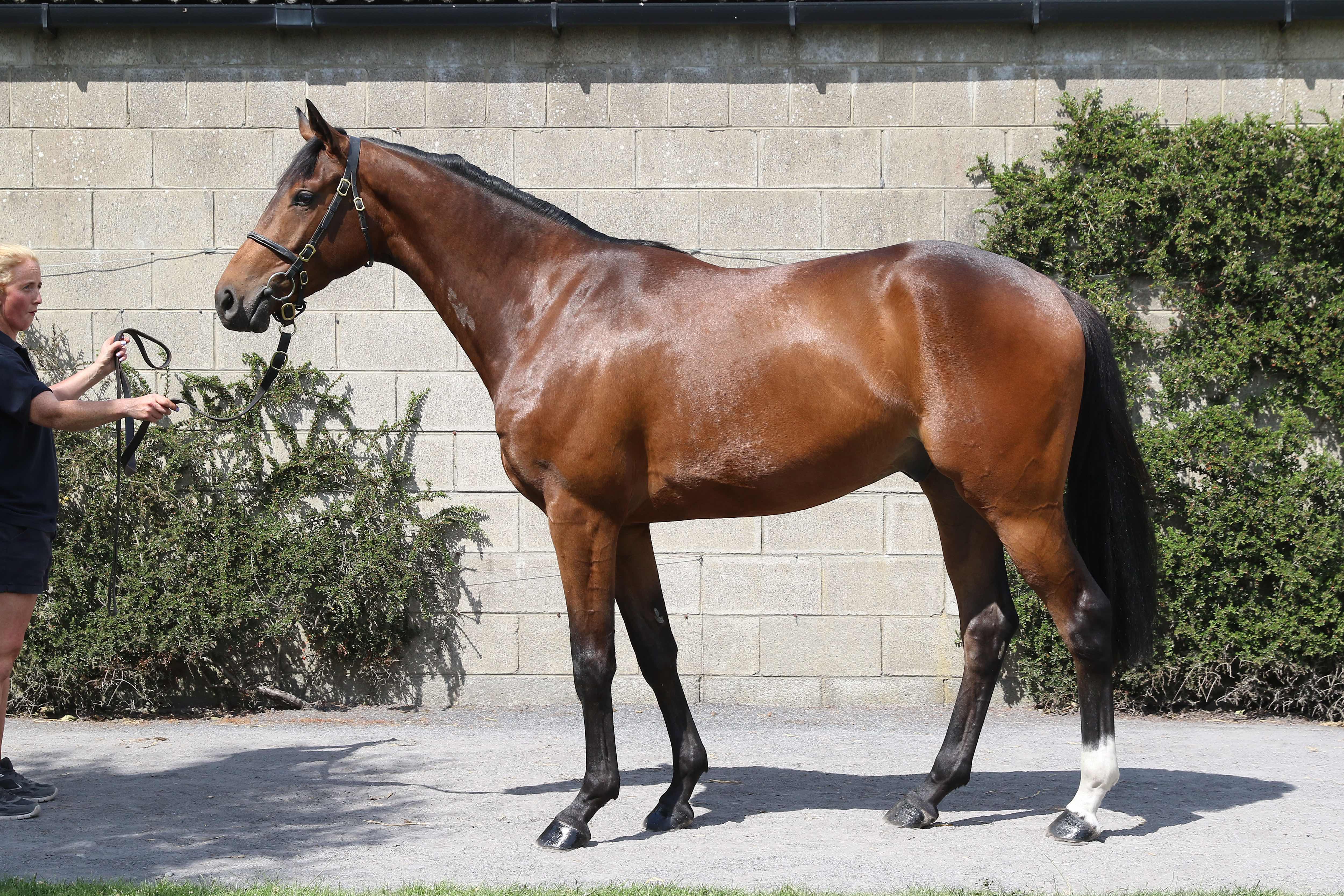 8) Lot 366 Bay Gelding 21.04.15 Oscar x I'll Takeher Back
Dam was unraced; She also has a 2-y-o colt and a yearling filly by Mahler
2nd dam is an own sister to Denman and Silverburn
Bought by Joseph for
€ 47,000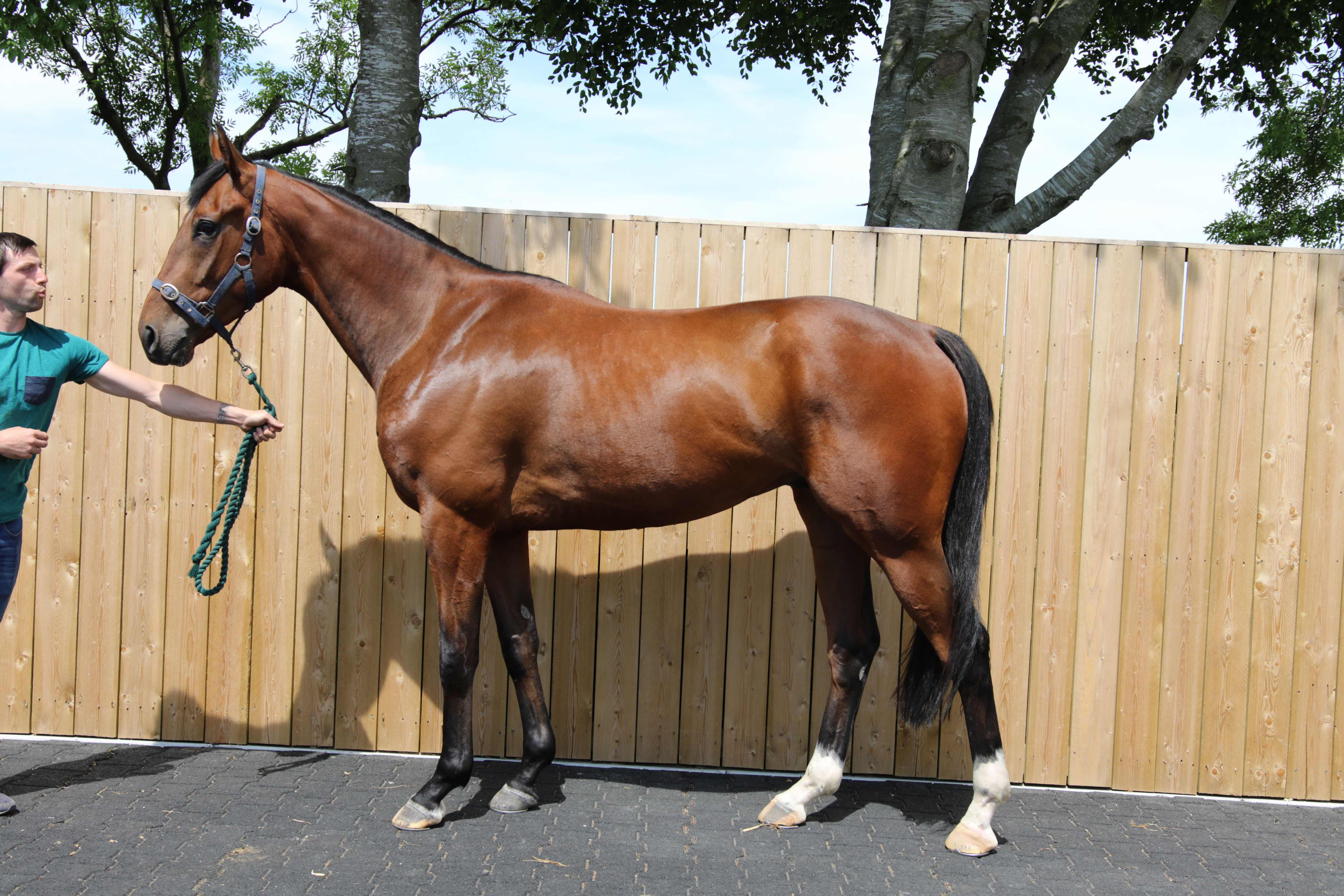 7) Lot 329A Bay Gelding 01.06.15 Fame And Glory x Full Of Birds
dam of 3 winners from 4 runners and 11 foals

from the family of Long Run
Bought by Joseph for
€185,000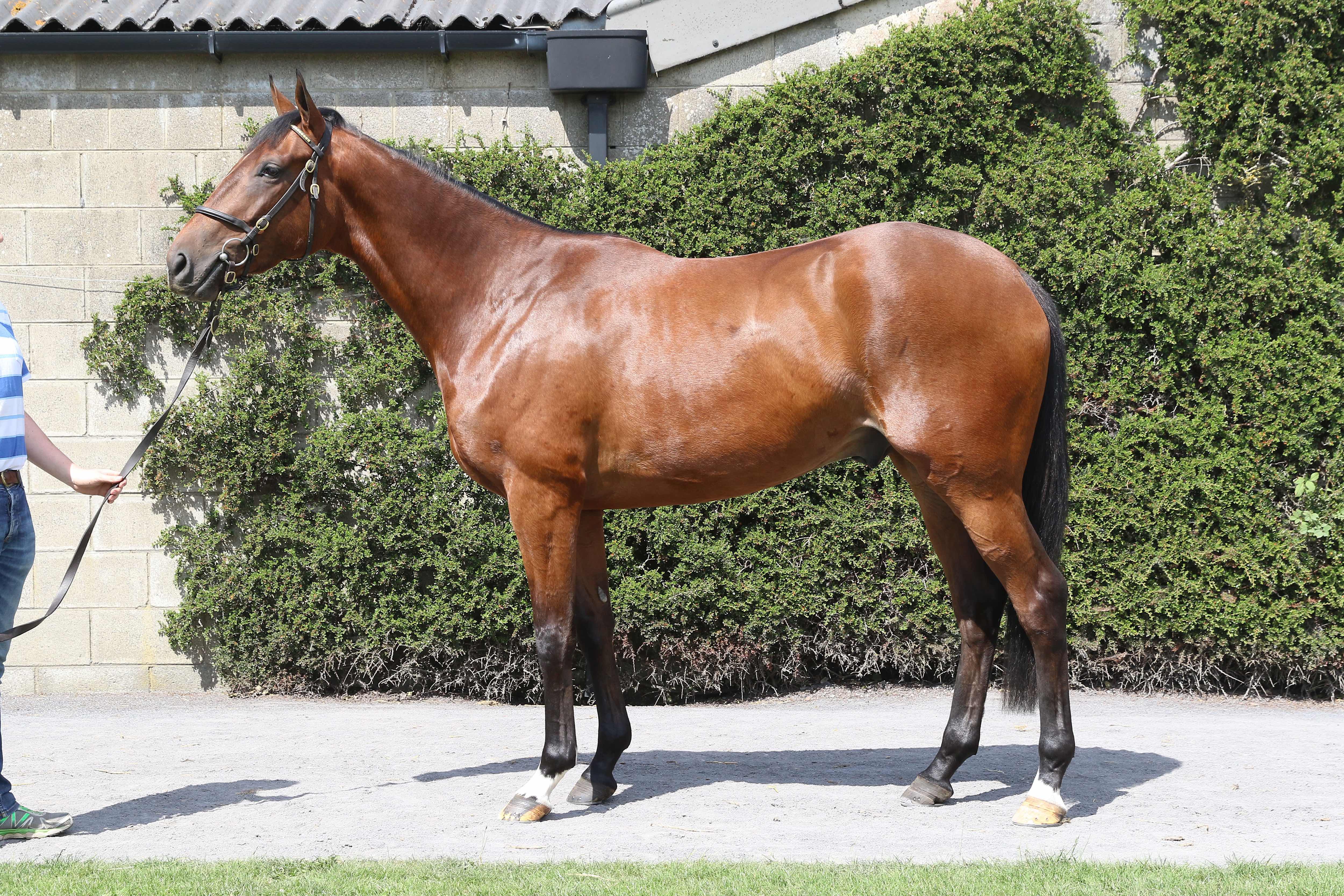 6) Lot 238 Bay Gelding 16.05.15 Doyen x Burnt Oil Babe
dam of 5 foals. From the family of Pat's Jester
Bought by Joseph for
€55,000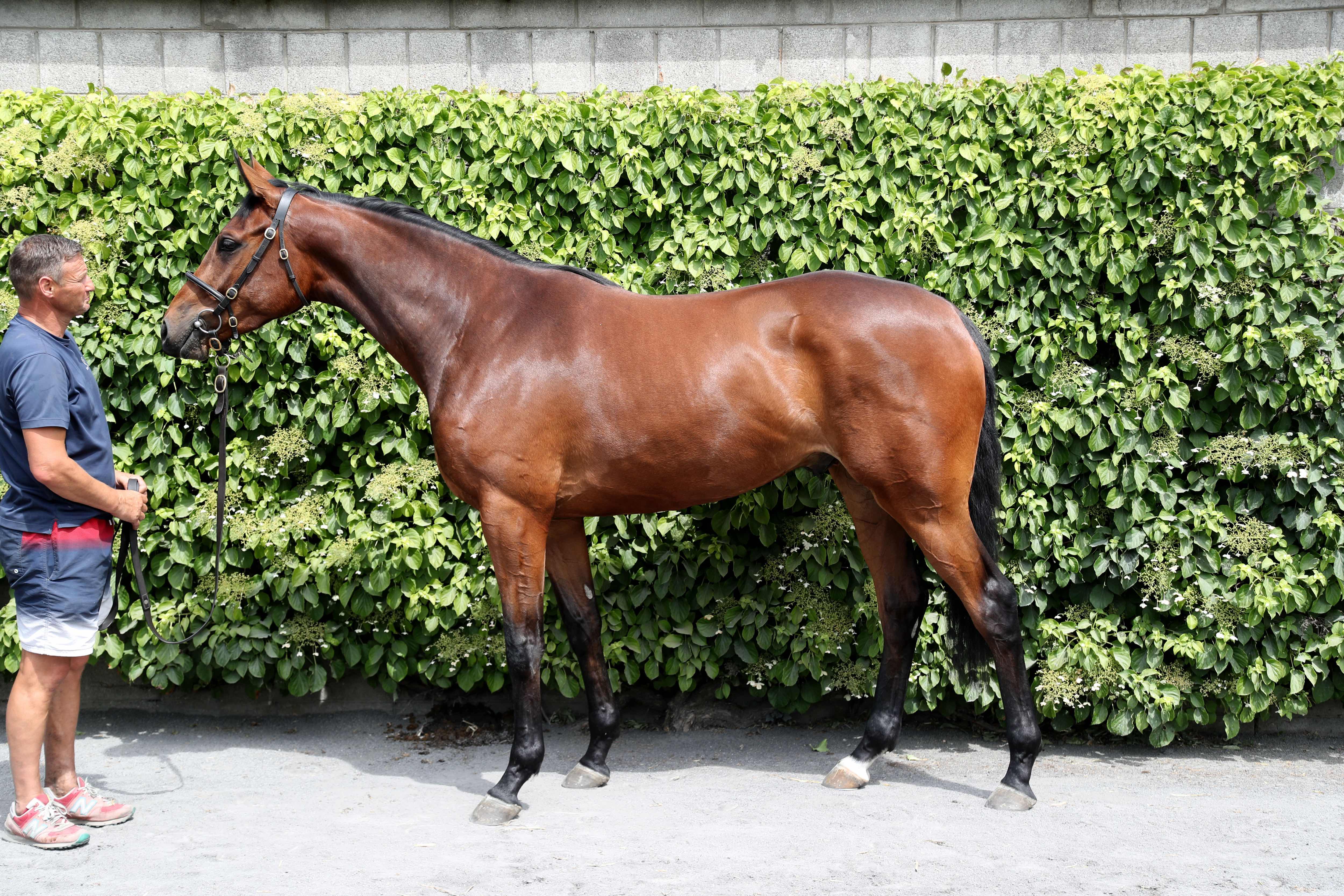 5) Lot 85 Bay Gelding 16.03.15 Westerner x Seesea
dam of a winner from 2 runners and 4 foals

from the family of Amtrak
Express
own brother to
Western Ryder
Bought by Joseph for
€72,000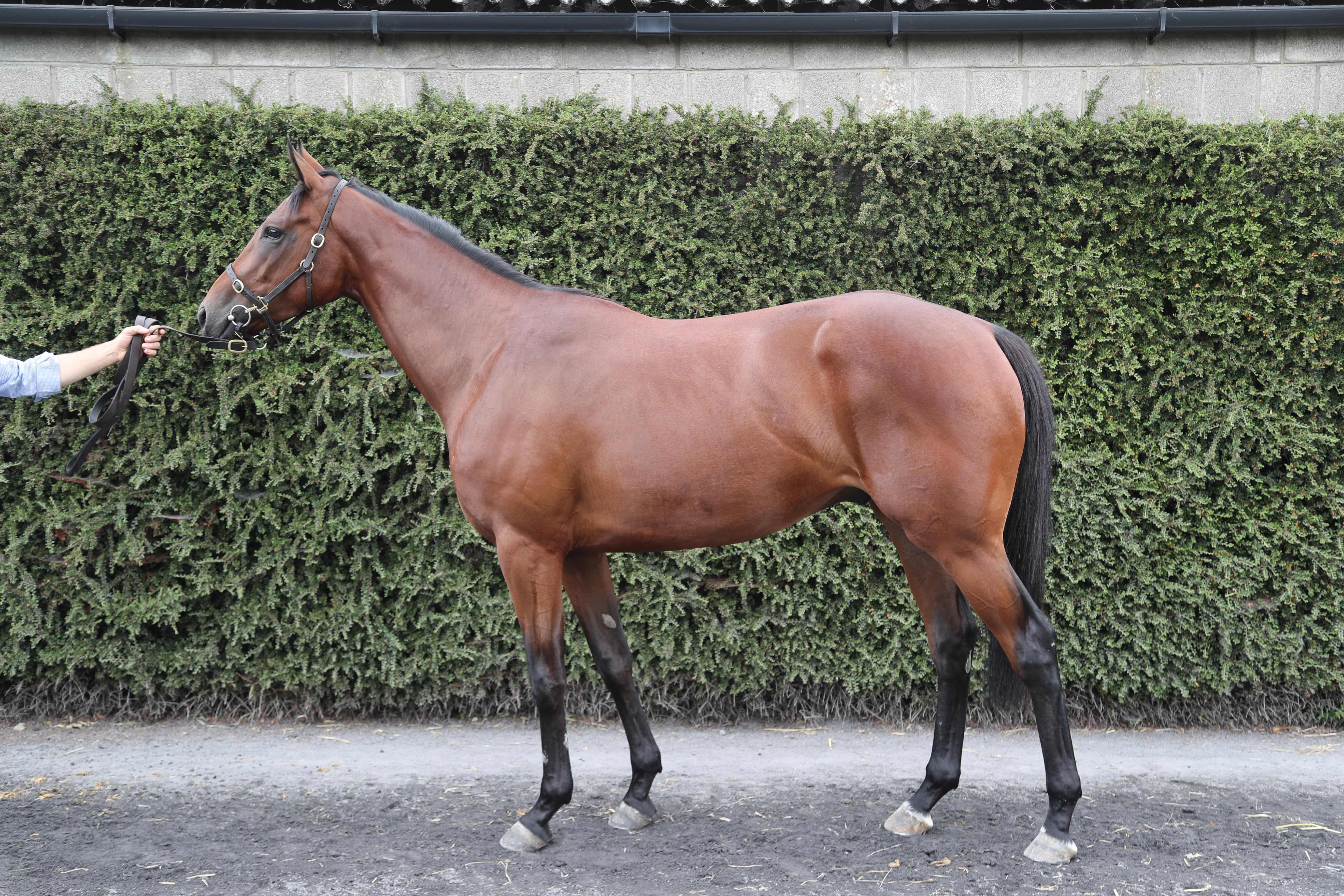 Derby sale 27.06.18

4) Lot 207 Brown Gelding-
Stowaway x
Hollygrove Native (14.5.2015)
Dam of 9 foals; 4 runners, 1 winner.
from the family of Grand National winner Numbersixvalverde
Bought by Joseph for
€85,000

Land Rover Sale 12th & 13th June 2018
3) Lot 33 Dlauro Bay Gelding Lauro x
Gergovie De Bussy ( 20.4.2013)
Bought by Joseph for £410,000
What they
said
about him:-
D
lauro made his debut a winning one when he took his five-year-old geldings' maiden at Belharbour in February. The scopey son of Lauro made it a pillar-to-post victory for the Donnchadh Doyle yard having jumped impeccably throughout where he gained lengths over his rivals at each fence. Dlauro quickened clear from the penultimate obstacle and held a 10 length advantage before the final fence where he was eased down to win by six lengths over his runner-up.
He was one of eight newcomers in the race, Dlauro is out of the French winning mare Gergovie De Bussy and having shown such an impressive turn of foot on his debut, it is no surprise that he is a half-brother to three flat winners in France. Also from the family of Usual Time and Mossburn, Dlauro looks like a gelding that can develop into a smart track performer that will have an exciting future inside the rails.
Tattersalls Cheltenham February Sale 2018

2) Lot 416 Wine List Chestnut Gelding Champs Elysees x Masandra (28.04.2014) from Jamie Osbourne
Ran 1 time AW & 3 times flat rated 75, from the family of Dank & Eagle Mountain
Bought by Joseph for £16,000

February Sale 2018
1) Lot 116 Chateau Conti Bay Gelding
Vendangeur (IRE) x Regina Conti (FR) (26.04.2012) from
Closutton Stables (Willie Mullins)
Ran 3 times NHF, 7 times hurdles rated 141, from the family of Silvianco Conti
Bought by Joseph for £13,000
January Sale 2018